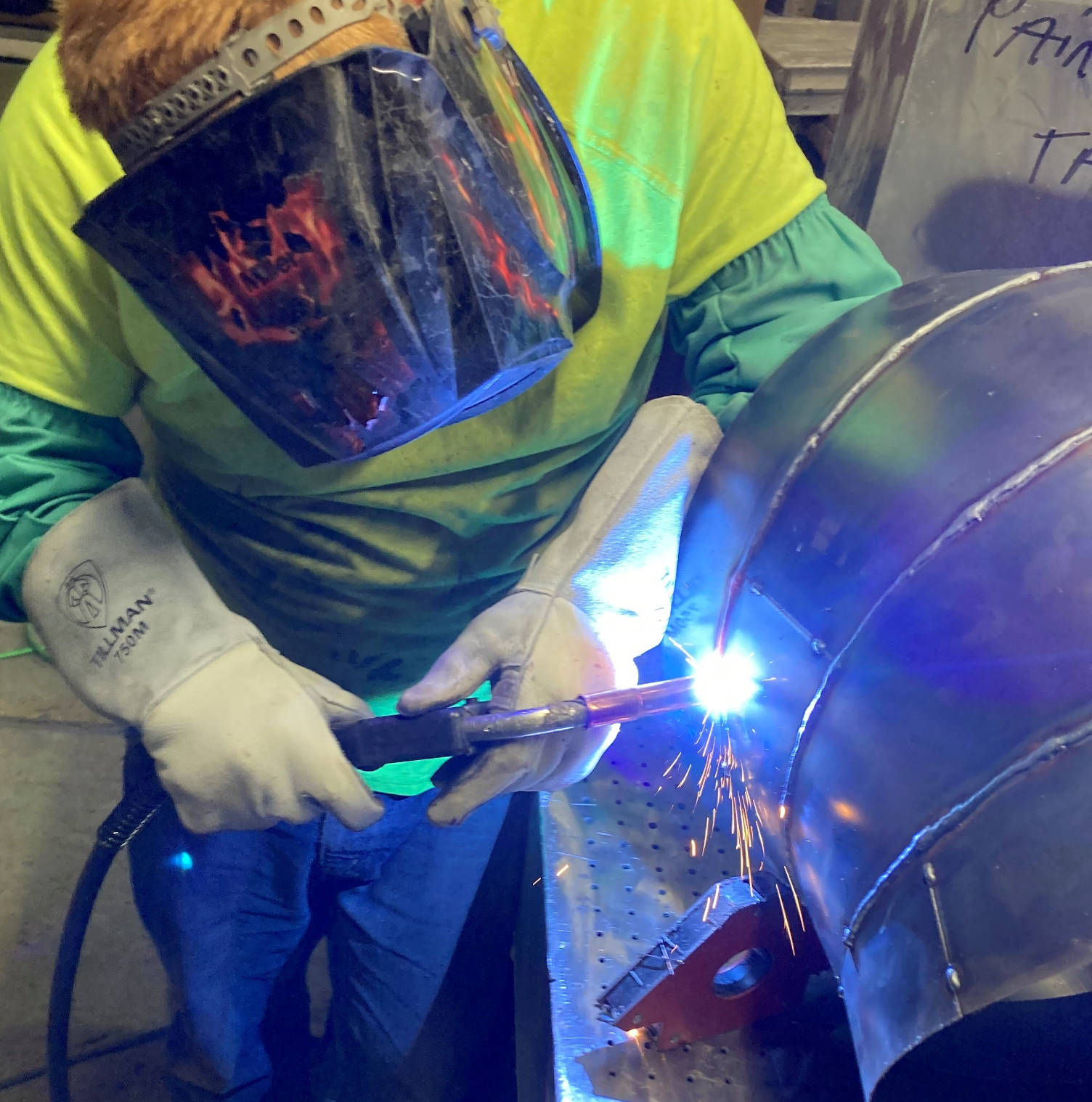 Why It Matters
Because we serve as both the fabricator and installer, Eastern can have more control over the construction process. This allows us to provide better quality, cost, and material delivery.
Products That Are Created In-House To Meet Your Project Needs
To meet the specific needs of our projects, Eastern Heating and Cooling acquired Empire Air Specialties in 2019. Empire has played a pivotal role in our construction process by using their extensive experience in fabrication and ductwork to accurately craft needed materials for our customers.