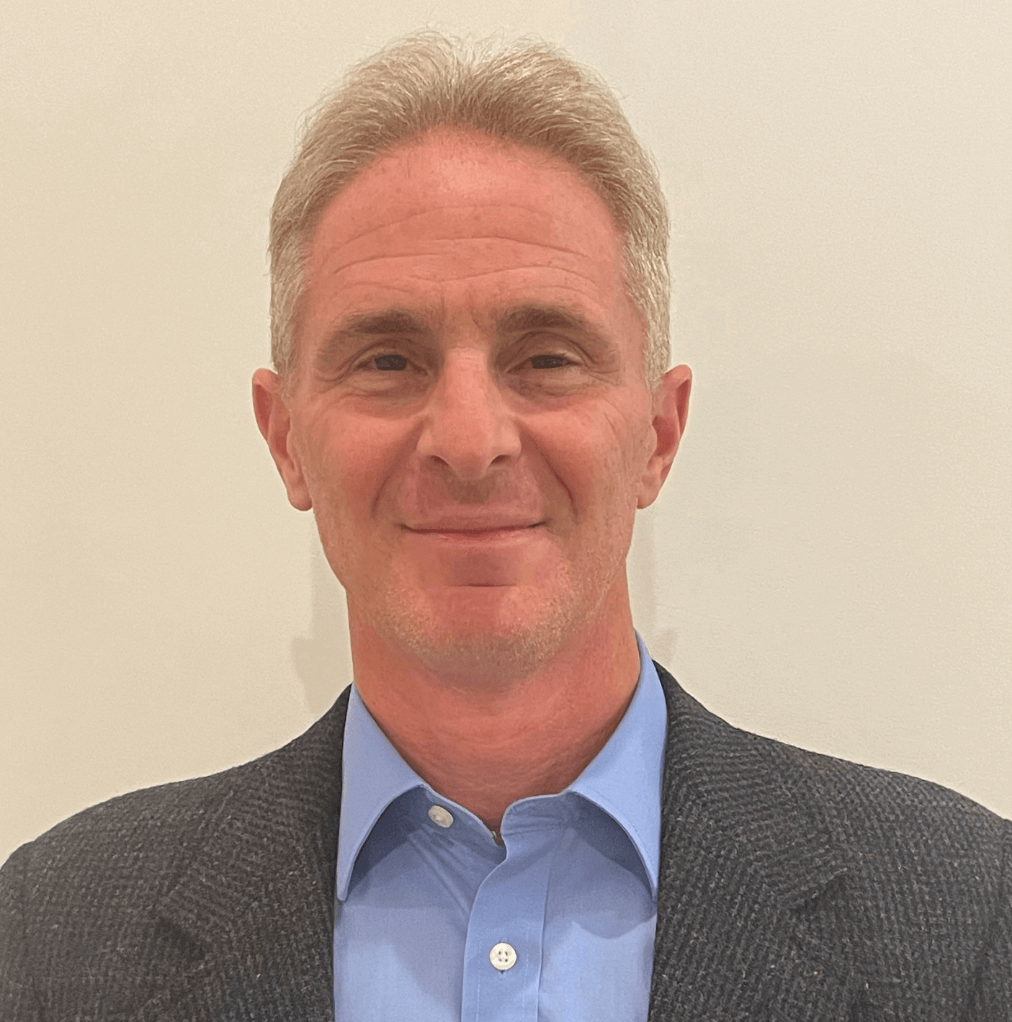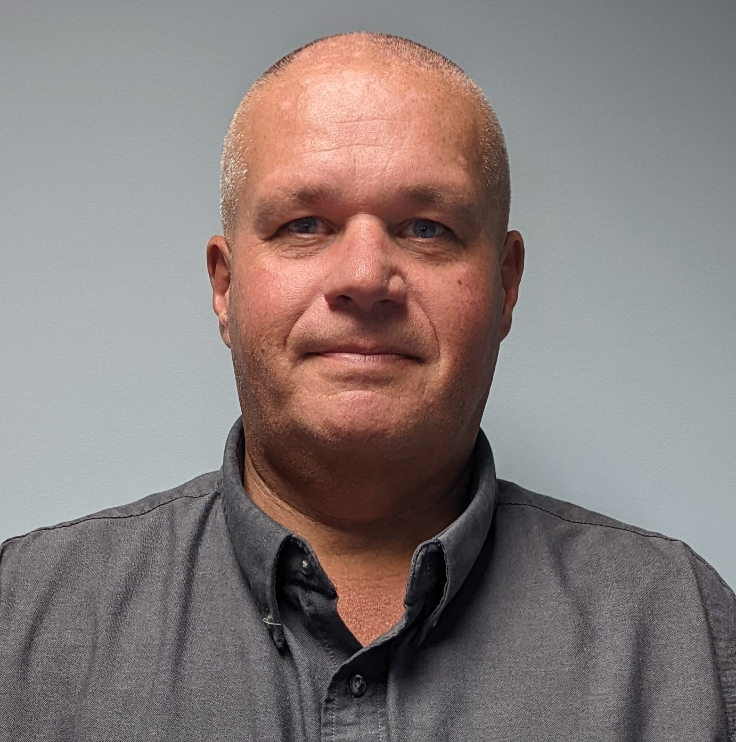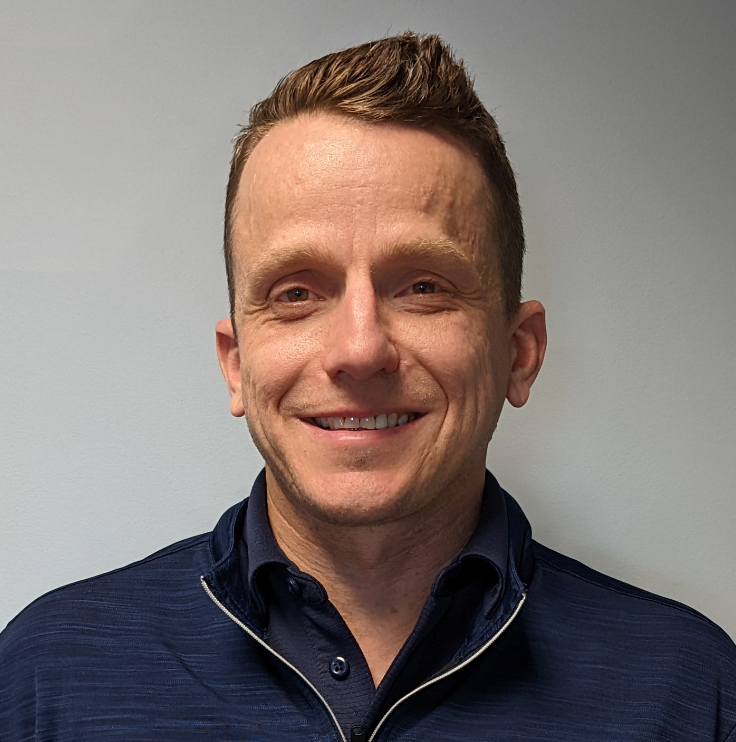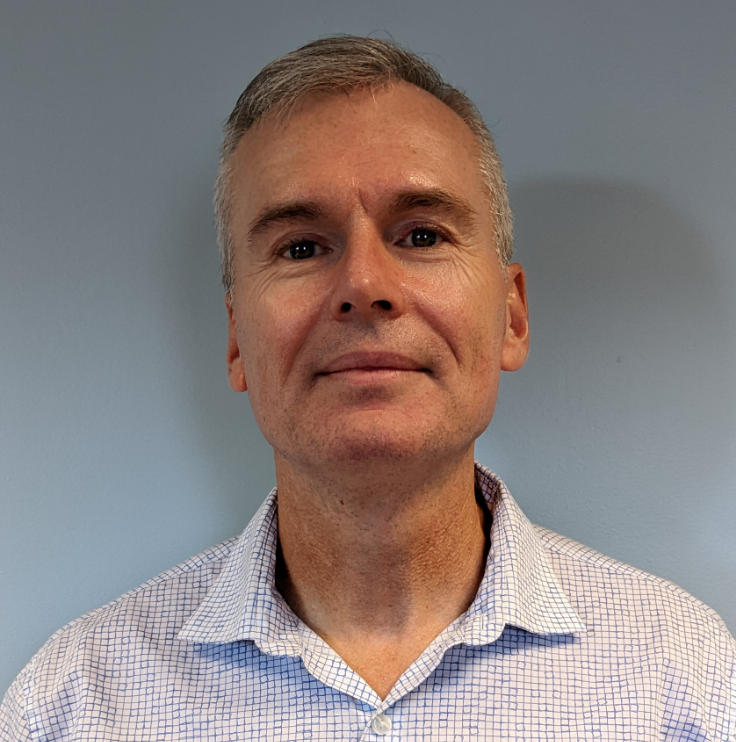 Controls Department Manager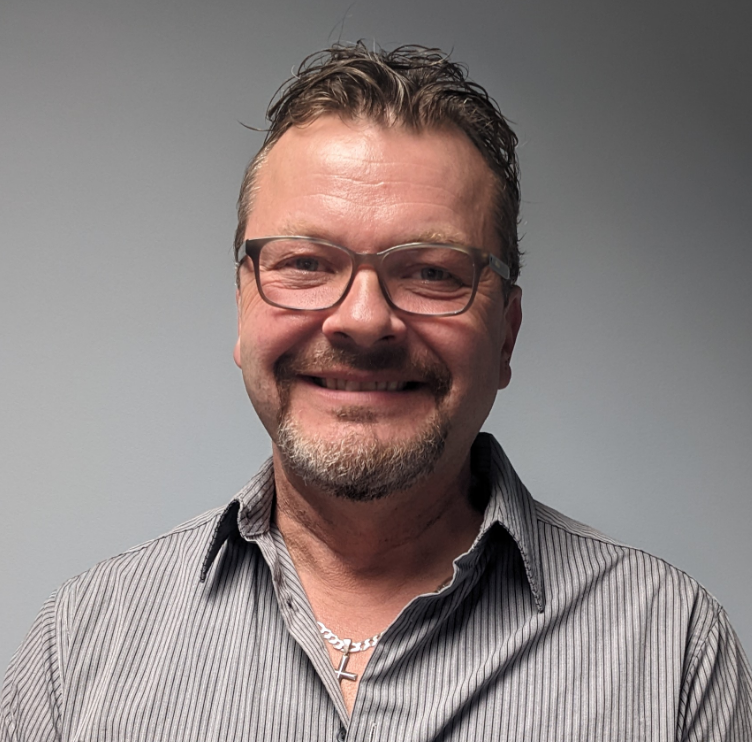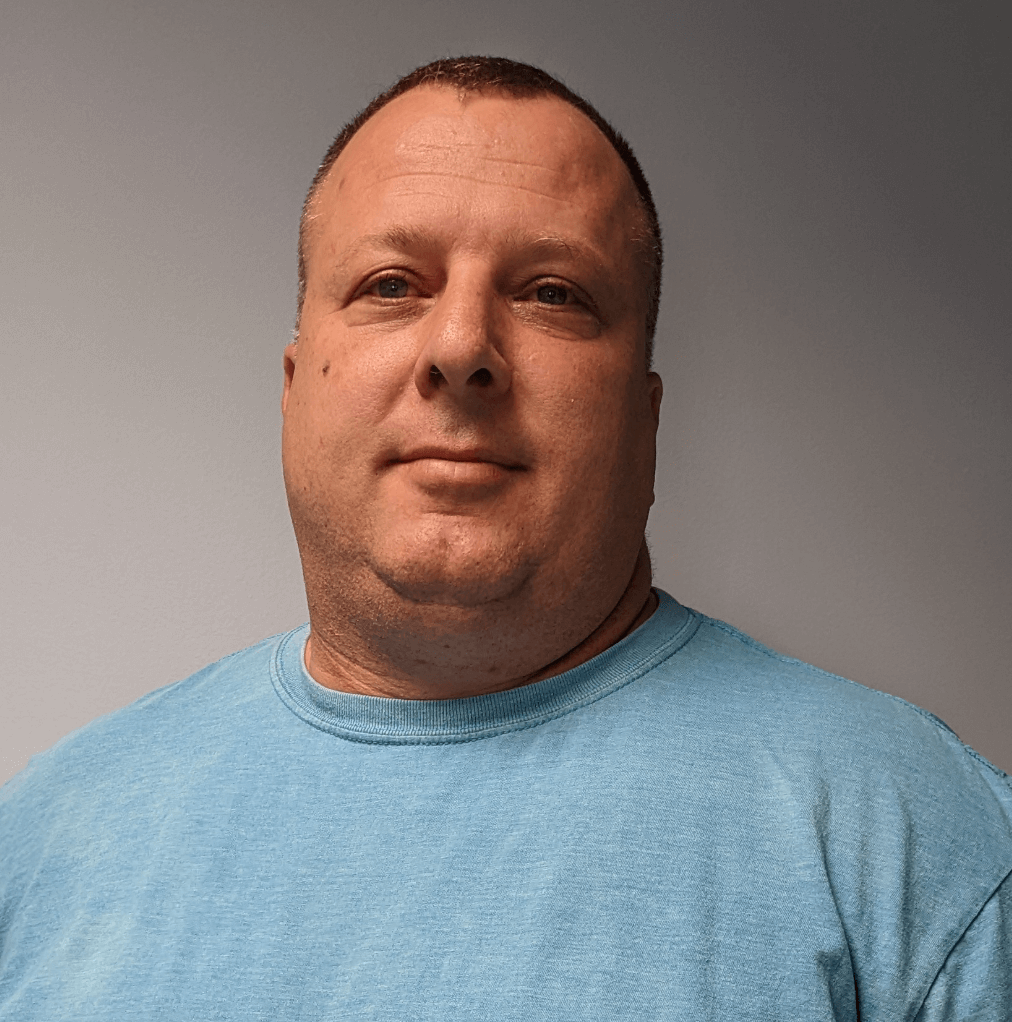 Sheet Metal Division Manager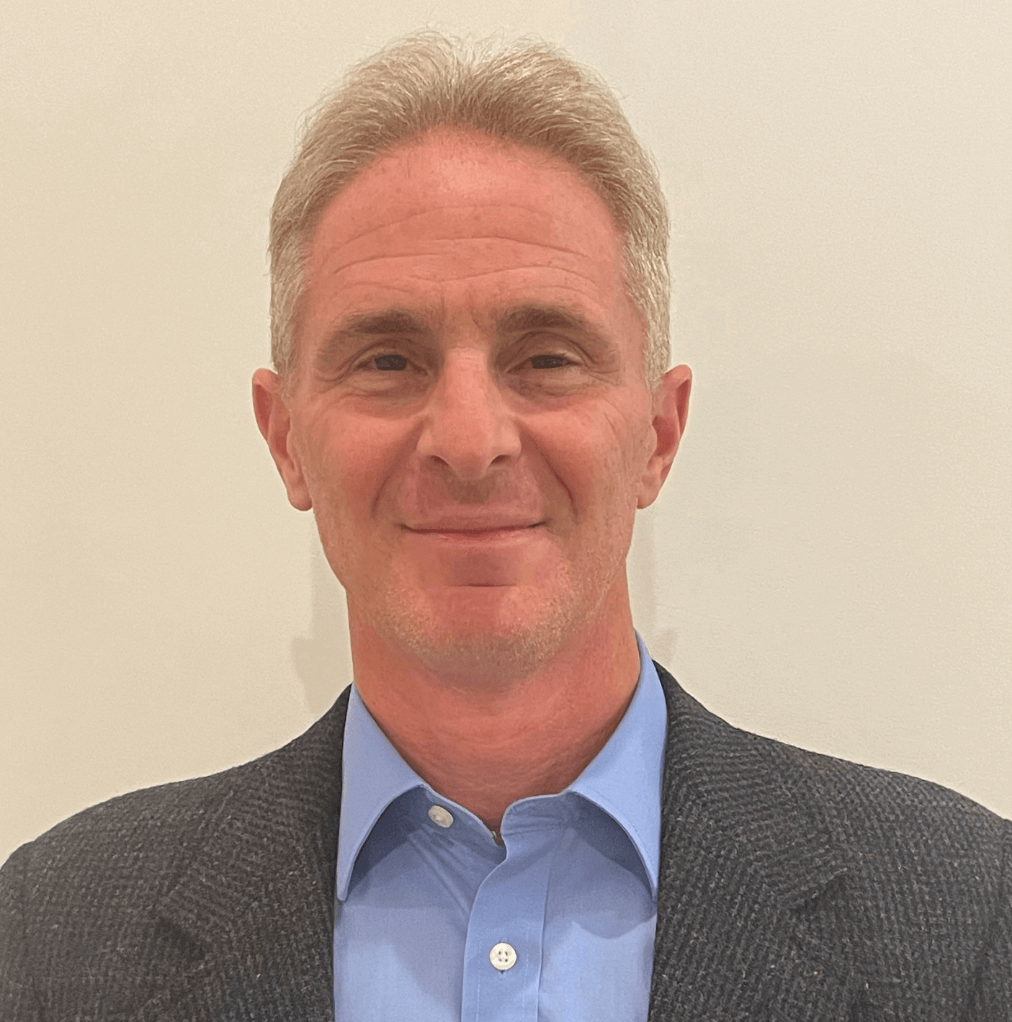 Buddy Tricarick

President
Buddy Tricarick currently serves as the President of Eastern Heating and Cooling Inc. Buddy has been with Eastern since 2008, when he first joined as a Warehouse Manager, but quickly moved to the position of Construction Manager and Safety Director. Before joining Eastern, Buddy served as an HVAC/R Mechanic in the US Air Force. Outside of work, he is a passionate Yankee fan and enjoys traveling with his wife and son.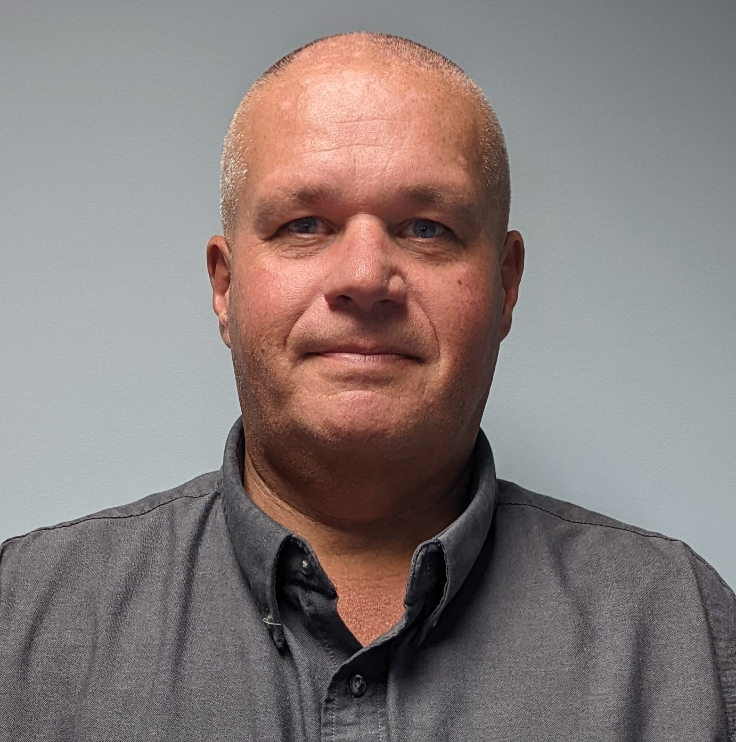 Paul Haynes

Controller
Paul Haynes is the newest Eastern Heating and Cooling Inc. team member. He joined towards the end of 2021 and is currently serving as the company's Controller. Previously, Paul served as a Controller at Lydall and has 20 years of experience in the position.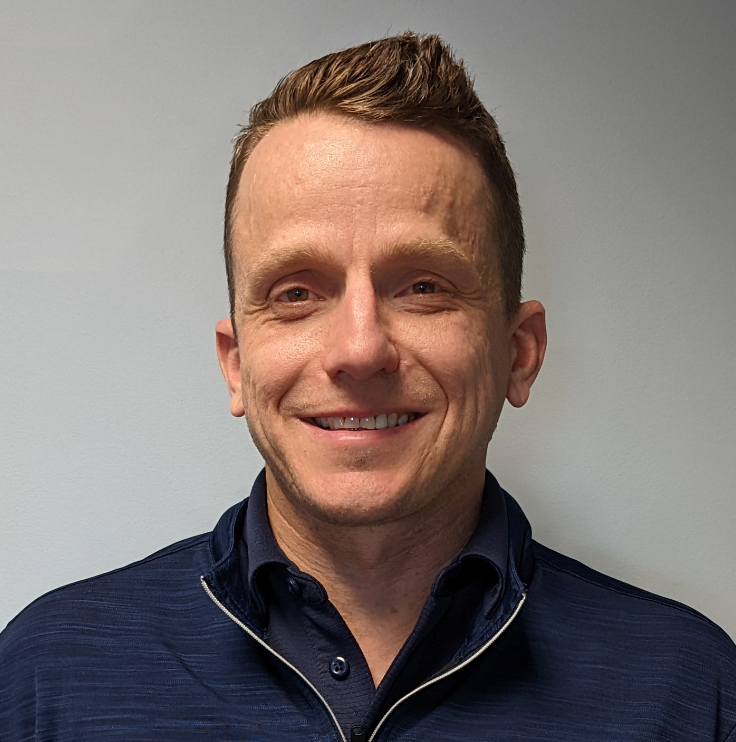 Travis Giardinelli

VP of Service
Travis Giardinelli currently serves as Vice President of Service at Eastern Heating and Cooling Inc., a Comfort Systems USA Company. Travis started out in 2007 as a shop assistant before taking a break to enter Culinary School. After graduation, he rejoined Eastern as a Service Department Helper. Over the next 15 years, he moved up from Dispatcher to Service Department Manager, and then to his current position of VP of Service.
When he is not working, you can find him in the garden, creating culinary dishes from the fruits of his labor, tending to his honey bees, or playing guitar.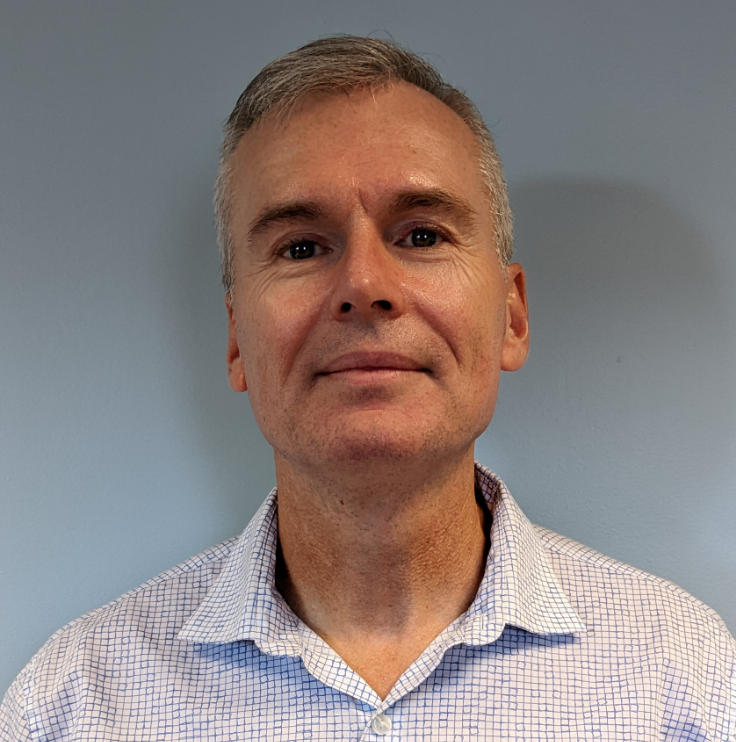 Rich Kraus

Controls Department Manager
Rich Kraus currently serves as the Manager of the Controls Department for Eastern Heating and Cooling Inc. Rich's career with Eastern began in 1998 when he was hired as a Sales Engineer. He soon moved up to Controls Operations Manager and then settled into his current role as Controls Department Manager.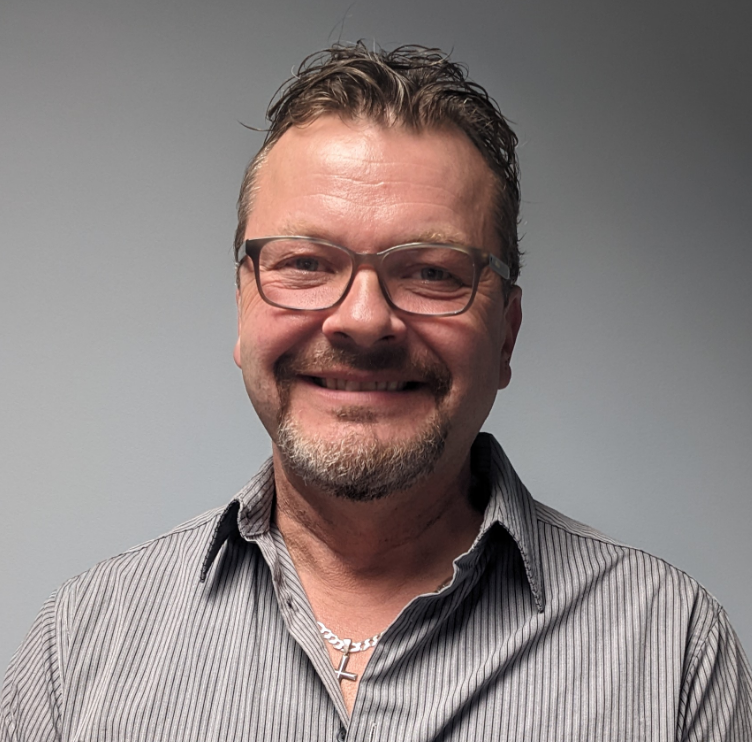 Joseph Lassonde

Construction Manager
Joe Lassonde currently serves as the Manager of the Construction Department for Eastern Heating and Cooling Inc. Starting out in the HVAC field in 1988, Joe first came aboard Eastern H&C in 2007 as an HVAC Mechanic. He worked his way up to becoming the Assistant Construction Manager, and then to the Construction Department Manager in the beginning of 2022.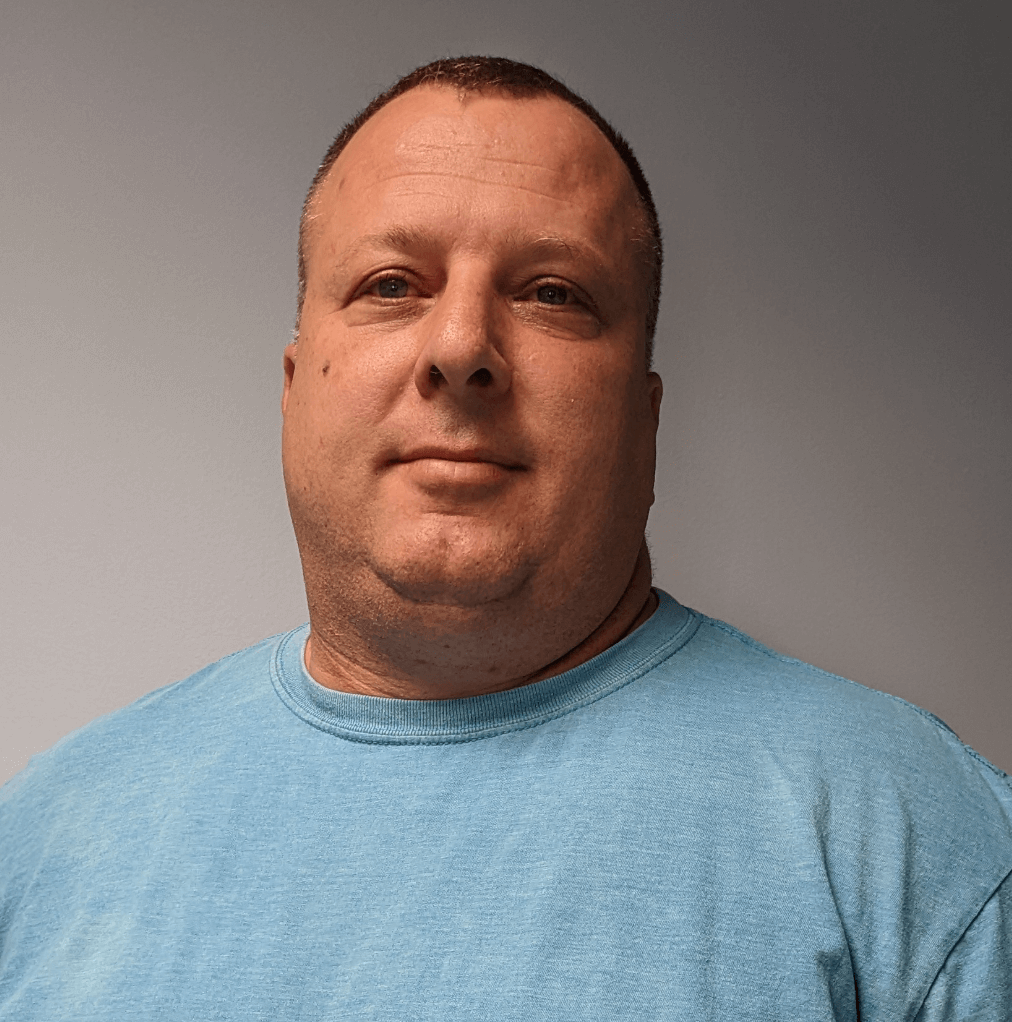 Victor Verrego

Sheet Metal Division Manager
Vic Verrego came to Empire Air Specialties in September of 1997, with four years of prior experience. Vic started as a Field Foremen and then moved into the office of Empire Air Specialties in December of 2010 in the position of Field Superintendent. He started helping in the office with estimating and day to day operations in 2016. Outside of work, he is an avid Yankees and Pittsburgh Steelers fan, enjoys the outdoors, and spending quality time with his sons Cameron and Noah.