A Single Source for All Your HVAC Needs
Since 1945, Eastern Heating and Cooling, Inc. has been serving commercial and industrial HVAC customers throughout Upstate New York, Western Massachusetts, and Southern Vermont with design, installation, and maintenance services. Maintaining many of our customers for over twenty years, our track record of consistent, dependable support speaks for itself.
In 1997, Eastern Heating & Cooling was one of 12 firms to join forces, creating Comfort Systems USA. Comfort Systems USA has since teamed up with 90 leading companies to build a major national presence in the HVAC industry. Through this strategic merger, we can give you all the benefits and resources of a major corporation with our responsive, local presence.
With Eastern, you'll deal with just one source for all your heating and cooling needs. You can rest assured that whatever your requirements—from light commercial to major centrifugal systems and process cooling to direct digital controls—Eastern is the one company that can handle it all.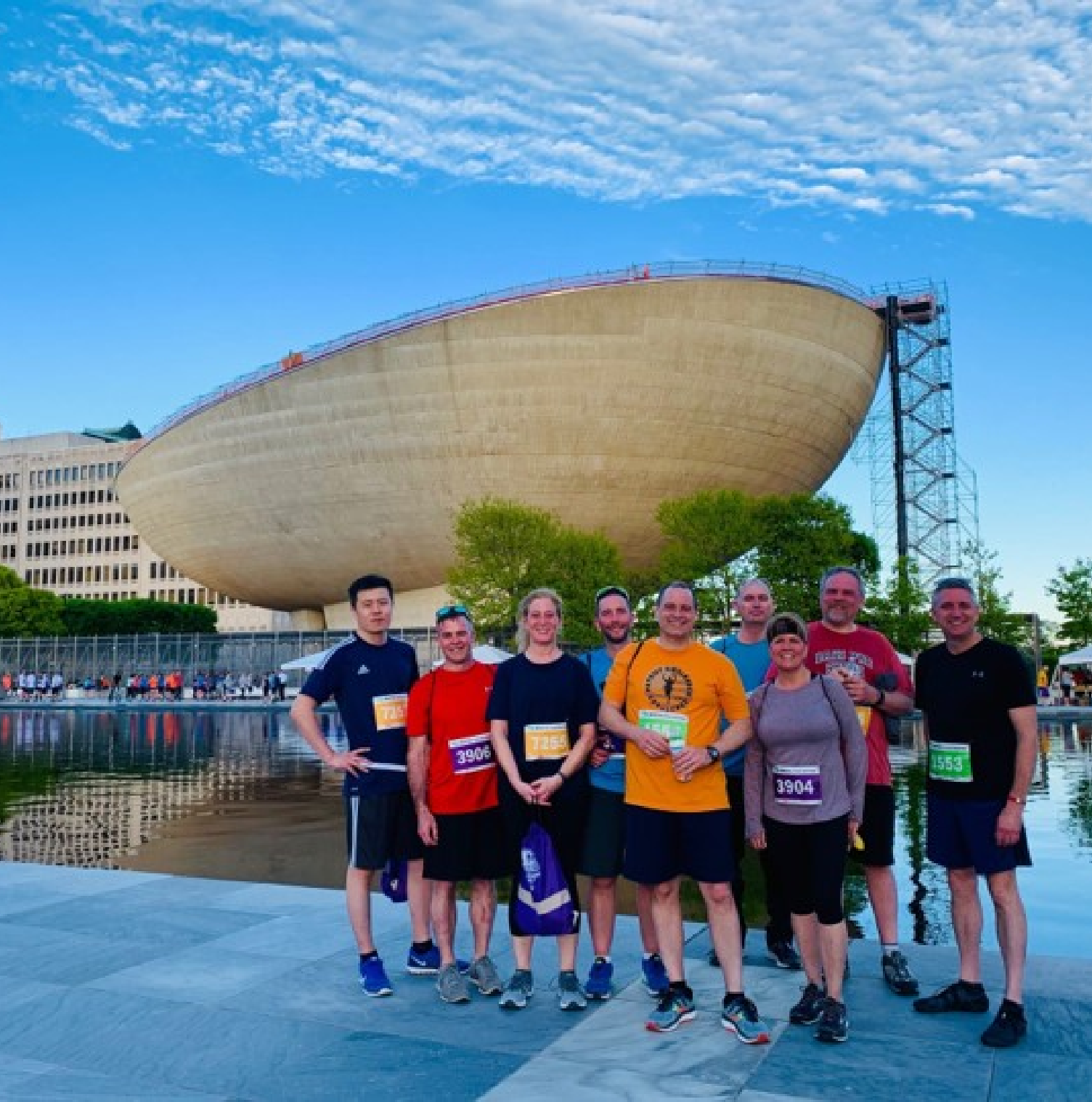 From design and installation to maintenance, we make the entire process easy. Just one call and we'll take care of everything. No dividing your job among several companies. No headaches. No hassles.
A Statement from the President
Welcome to Eastern Heating and Cooling and Comfort Systems USA! We represent a progressive organization, committed to providing quality service to our customers and a safe and enjoyable workplace for our employees. Your success lies in our ability to profitably compete in the marketplace, which in turn provides greater job security for all. We strive to create a company culture that encourages open communication, and we actively seek input from employees at all levels regarding workplace improvements.
The success of our company is based on several factors—the most important being superior service. Our company is justly proud of its accomplishments, and to maintain our fine reputation, we have prudently invested capital in major equipment and vehicles. To this is added our most valuable asset, you, our employees. This combination results in the production of a quality product and service to our customers.
The performance of Eastern Heating and Cooling and CSUSA is a team effort closely related to the performance of its employees. Each individual's efforts directly affect everyone's job security. Our willingness to share information and cooperate with each other has been the secret to our success throughout the years.
Together we will make our organization the premiere place to work!
– Buddy Tricarick, President