There is No Substitute for Proper Preventative Care and Fixing it Right the First Time
Eastern Heating and Cooling has grown to be one of the industry's leading service and maintenance providers. With our extensive knowledge of building systems, clients like you turn to us for on-demand service, equipment retrofit needs, and customized planned maintenance programs.
Your business needs are a top priority and just as your HVAC needs are unique, so is your customized Preventative Maintenance Program.
Certified and trained technicians ready to help you reduce equipment downtime, improve reliability and efficiency, and minimize your building's energy consumption.
24/7/365 on-call service for critical systems.
System diagnostics, troubleshooting, and customized planned maintenance programs.
Special project teams dedicated to your unique equipment replacement and retrofit projects.
Asset evaluation services to help you budget and identify savings.
If it involves heating, cooling, or moving air, then we are your provider:

HVAC
Boilers
Chillers
Refrigeration
Ultra-Low Temperature Freezers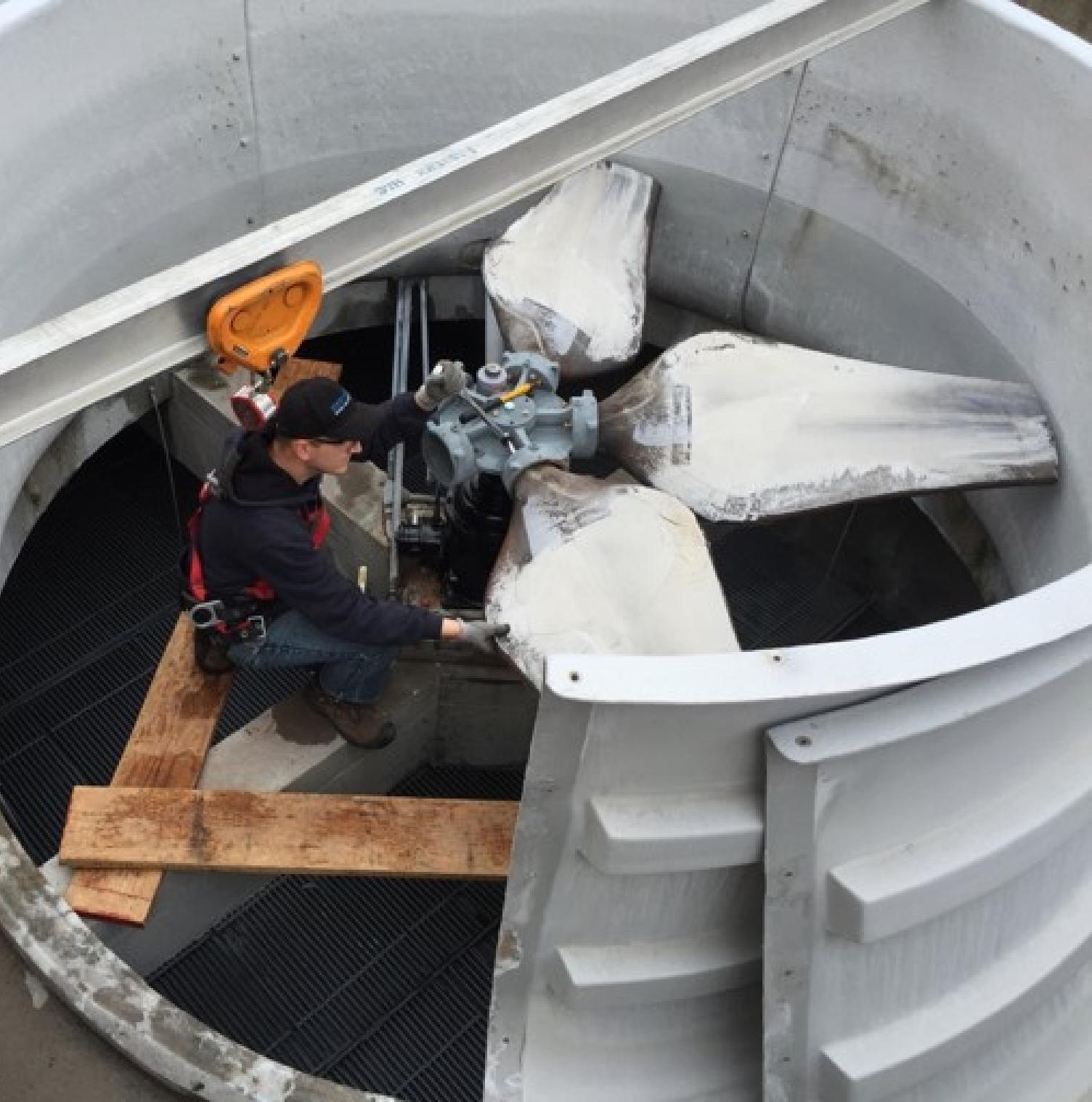 There is No Substitute for What is Most Important to You
No maintenance plan is the same. Building, hardware, manufacturing, and tenant needs are always changing, and at Eastern Heating and Cooling, we create a plan that works for you. Proper preventative maintenance allows you to enhance the life cycle of your equipment, identify and address potential failures, and improve overall efficiency. Our experienced service team will conduct a complete evaluation of your equipment and prepare a planned maintenance program that will keep your systems running smoothly.