We Offer Innovative Control Solutions for All Your Facility Needs
Eastern can provide the technology that enables building owners and facility managers to save energy and provide occupant comfort. From initial evaluation through design, installation, and ongoing service, Eastern is prepared to be your building automation partner.
Eastern offers state-of-the-art technologies as an authorized dealer for automated-logic building control systems. The result is a building automation and energy management system that leverages existing network infrastructure and allows critical building performance and energy consumption data to be shared with other business applications.
Our systems are fully compatible with ASHRAE's BACnet communications protocol and previous generations of these systems. All our products are ethernet-friendly with complete web interface capabilities. An intuitive, easy-to-use graphical interface ensures that building operators can utilize the system to its fullest extent.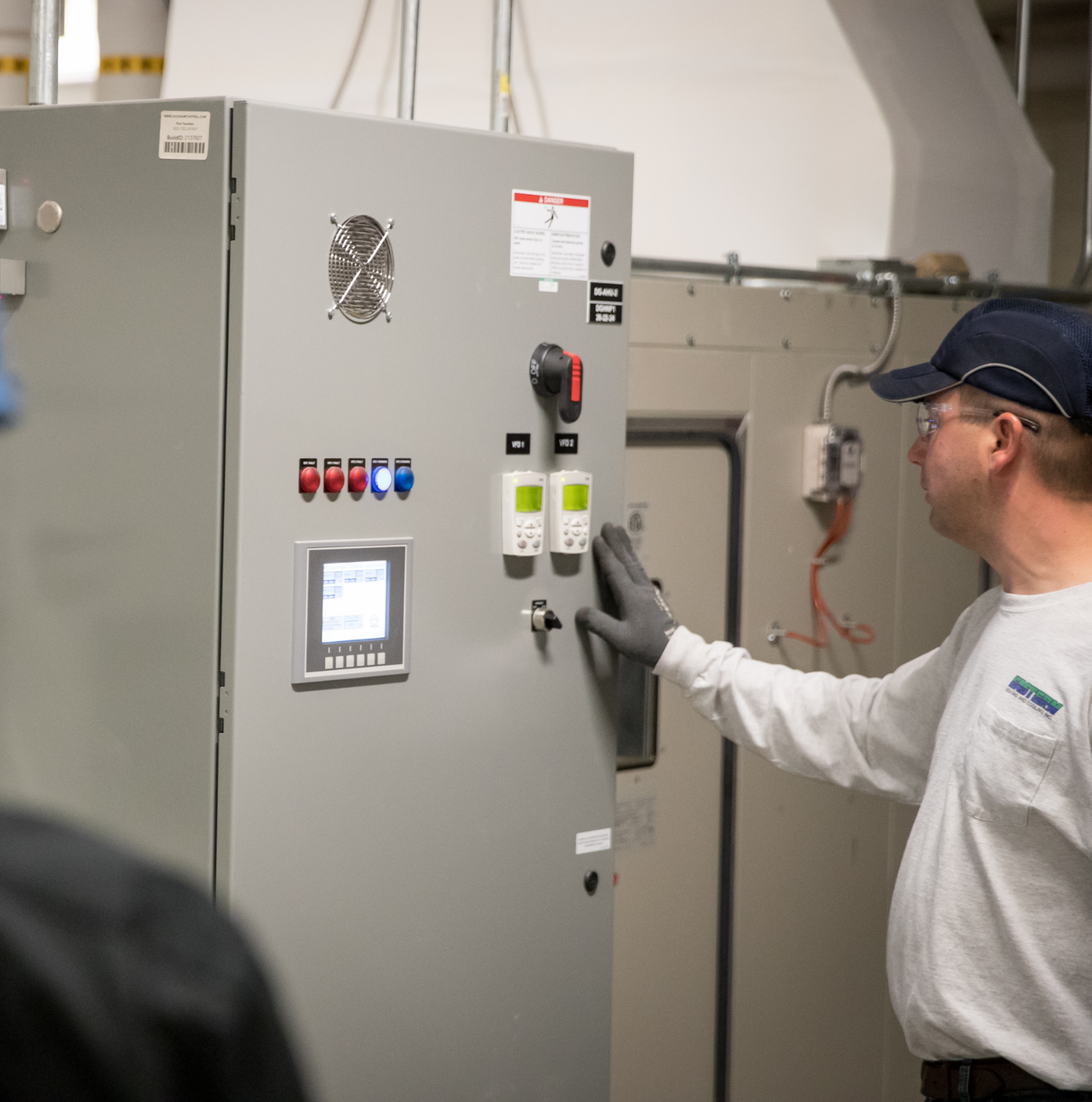 Our Promise, From Beginning to End
From the initial phase of a new build or major renovation, Eastern is committed to:
Identifying your business needs first.
Working closely with your facility staff.
Mapping out a solution that suits your business.
Eastern is dedicated to your success through designing, installing, and supporting optimal solutions. Eastern continues to deliver on this key commitment and welcomes the opportunity to discuss your building automation needs.